Key Factors to Consider When Choosing a CCTV Installation Company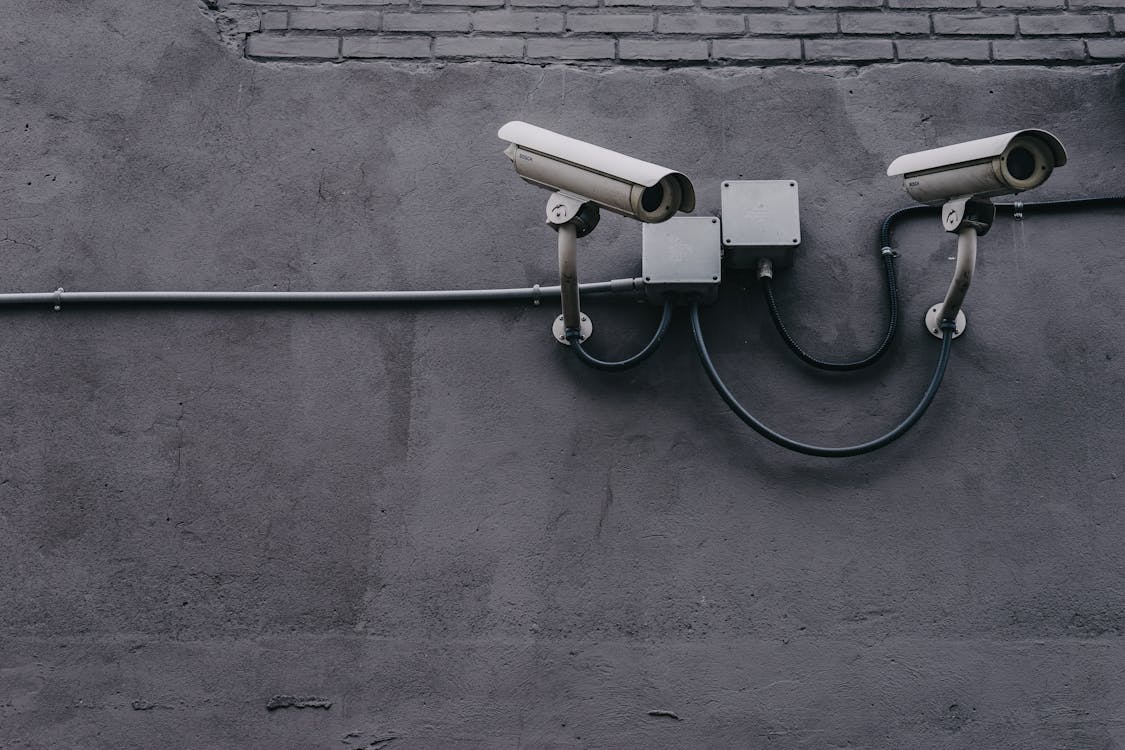 Selecting a high-quality CCTV installation company is one of the most critical decisions when implementing a surveillance security system. A CCTV installation company with the right credentials, experience, certifications, technology, service offerings, and dedication to customer partnership will ensure your new CCTV system is installed correctly, meets all your essential requirements, and provides invaluable peace of mind for years to come. When evaluating CCTV installation companies, do your due diligence to find one you can trust implicitly to get the job done right at a fair value. With many factors to weigh, only an experienced and reputable CCTV installation company will give you the comprehensive yet cost-effective solution you need.
Trustworthy and Proven Experience
Experience and expertise should be prioritized when selecting a CCTV system integrator. An established company with a proven track record of successful CCTV installations will do a far superior job to a new startup with little relevant experience. Look for a company that has been in business for at least 5-10 years, has certified technicians, and can provide references from past clients.
Their Certifications and Commitment to Quality
Reputable CCTV companies will have the certifications to ensure high quality and professionalism. Things as UL certifications for equipment, ISO 9001 for business processes, and HVAC certifications for clean room setups. They should also provide warranty and support commitments for their installations. Avoid any company with a questionable commitment to quality, or that uses shoddy and subpar equipment.
A Trusted Partner, Not Just a Vendor
At the end of the day, the CCTV company you choose will become a long-term partner in enhancing the security and operations at your property. Look for a company eager to understand your unique security needs and goals. One that provides options and recommendations rather than just selling equipment. And one where you feel comfortable with the team assigned to your project, as you will be interacting with them closely throughout the installation and beyond.
Value for the Investment
While the upfront costs of a CCTV system are essential, the total cost of ownership over the system's lifetime is even more critical. A reputable company will optimize your budget by recommending only what is required to meet your needs. Look for competitive pricing on high-quality and durable equipment and negotiate maintenance, monitoring, cloud storage, and emergency response service rates. Get the most advanced system at a fair price through an all-inclusive package.
Proper Licensing and Insurance
Only work with a CCTV company that is properly licensed and insured in case of any property damage, equipment issues, or personnel accidents that could arise from the installation. A licensed and insured company will also provide proof of credentials upon request. This helps ensure the work will meet building codes and safety standards.
Emergency Response Plans
Discuss how the CCTV company will handle emergencies that may be detected through your security surveillance system. Will they provide 24/7 monitoring services? Do they have a rapid response plan to notify the authorities in a real emergency situation? Reputable companies will take the responsibility of monitoring systems very seriously.
Ongoing Maintenance and Support
While the initial installation is necessary, ongoing maintenance and support are just as crucial. Find a CCTV company that provides service contracts for routine inspections, cleaning, firmware updates, system reconfiguration, and repair services. Bigger problems cannot always wait until the next scheduled visit. Confirm what level of emergency support and after-hours services they offer in case any unforeseen issues arise.
Customer Portal Access
Many of today's CCTV systems utilize internet connectivity and cloud monitoring services. A good company will provide you access to a customized customer portal to remotely log in to view live feeds, recorded footage, alerts, and control system access. Check what level of access their portal provides as a standard offering. Manage access for multiple personnel as required for your security team.
In summary, choosing a reputable and dedicated CCTV installation company requires evaluating them based on experience, certifications, commitment to quality, partnerships, value, licensing, emergency planning, maintenance, and technology. Conducting comprehensive research upfront will give you confidence in the company selected to enhance safety, security, and operations at your facilities for years to come. With many factors, consider finding a trusted partner for this critical project.
How to Select the Right Warehouse Management System Supplier for Your Business